Toyota 86 & Subaru BRZ at Tokyo Auto Salon 2012
Tokyo Auto Salon is the biggest exhibition of tuned cars in Japan, that takes place annually every January. It was common sense that Toyota 86 and Subaru BRZ would be a strong topic at Tokyo Auto Salon 2012. But this is a massive invasion! Tuning companies have done their work and present their versions of the new Hachiroku! Enjoy.
Subaru BRZ STI edition:
HKS Tuned Toyota 86 for Taniguchi for 2012 D1 season:
Video from TAS2012 drift parade: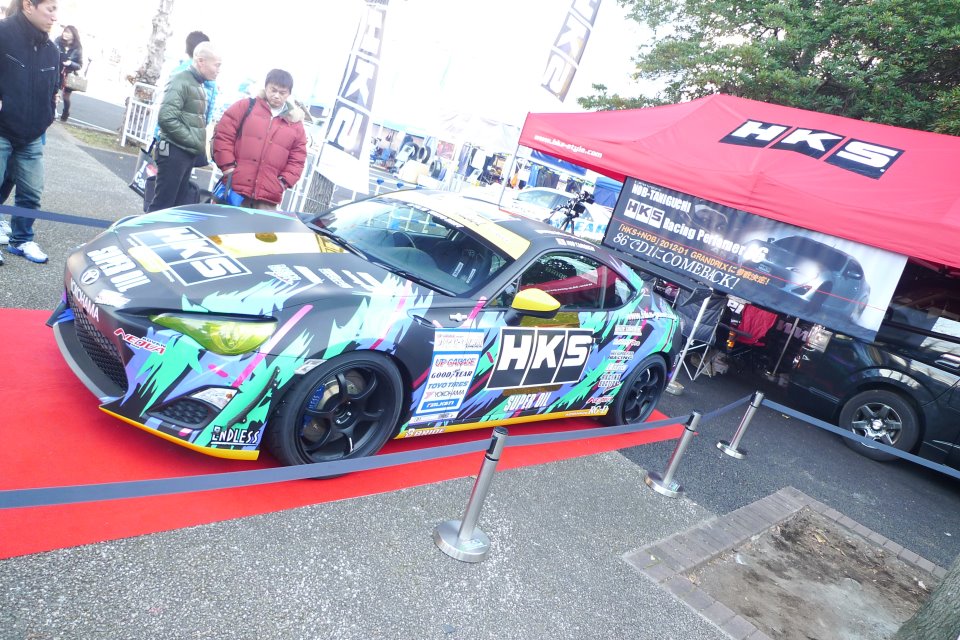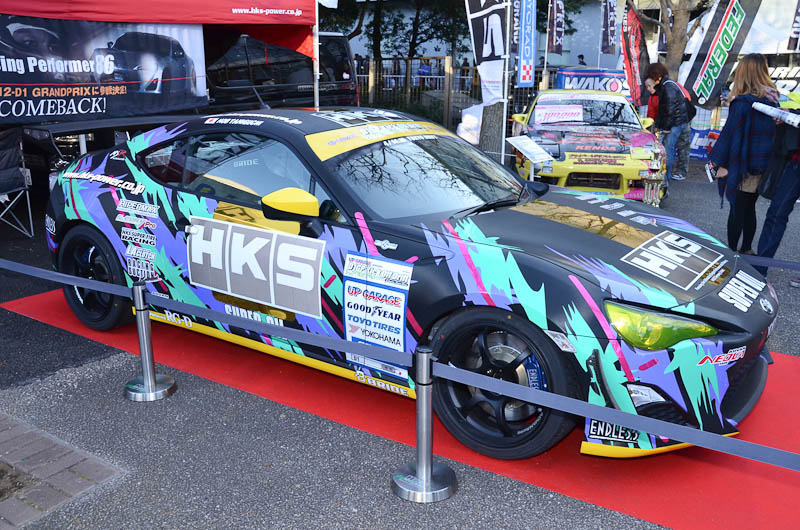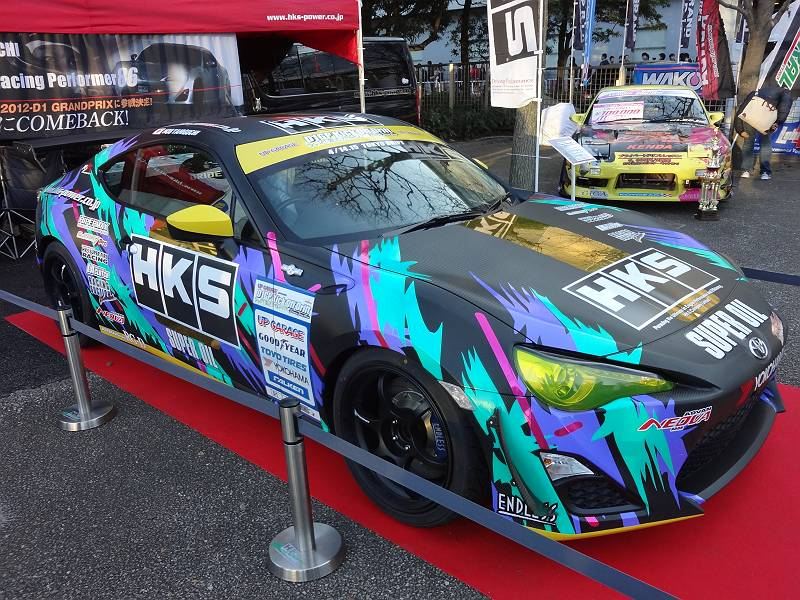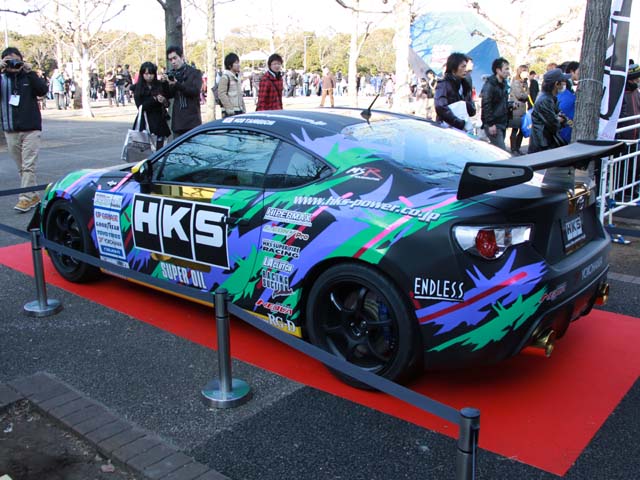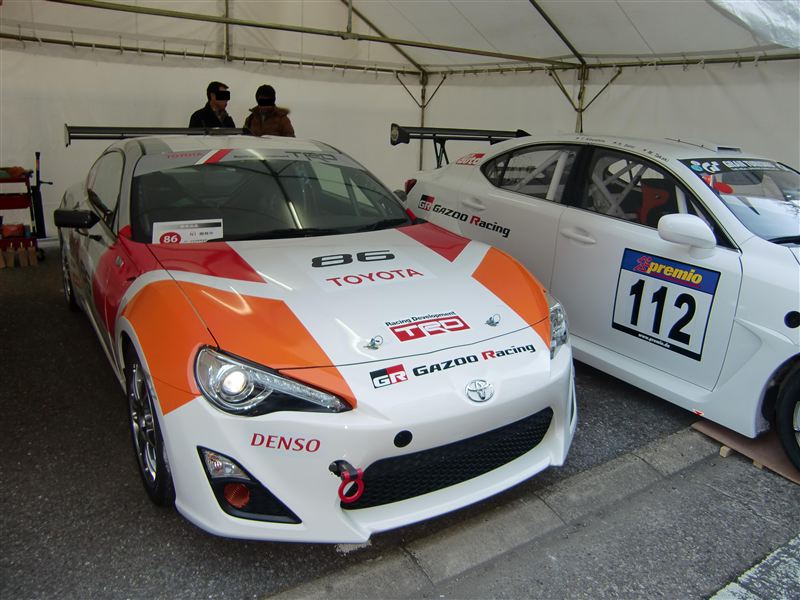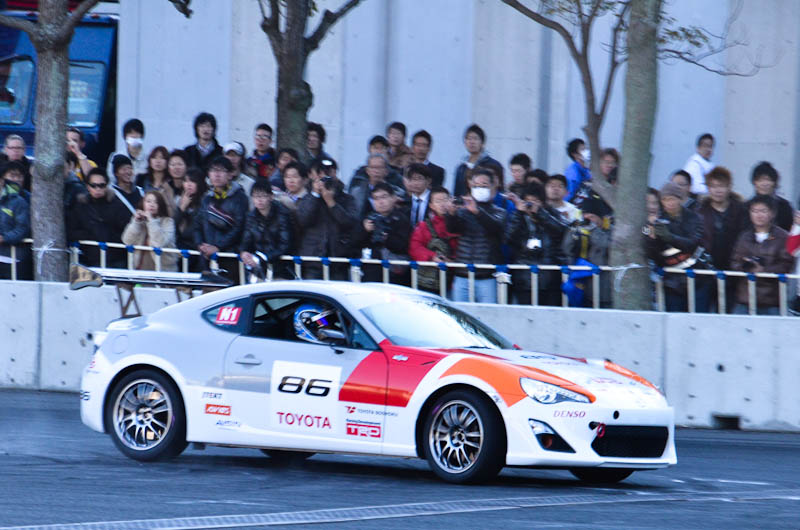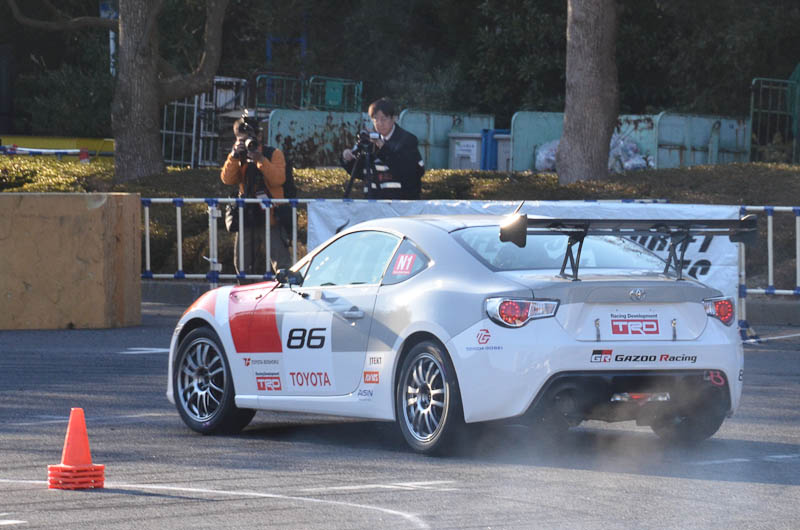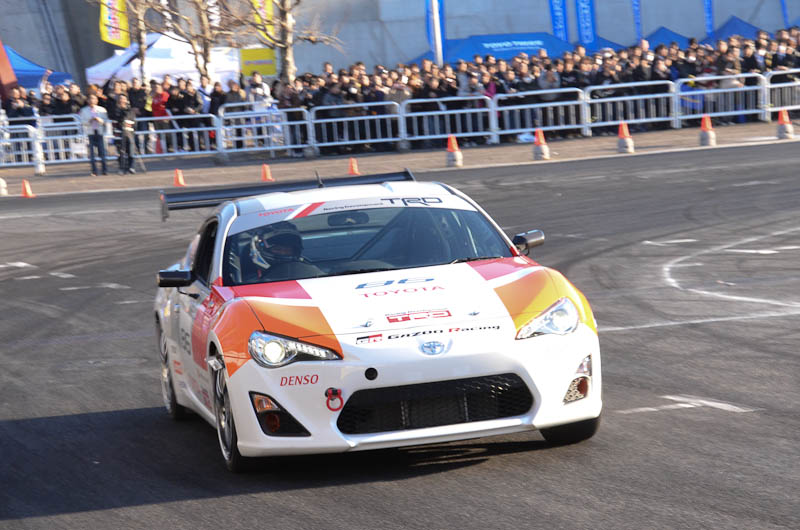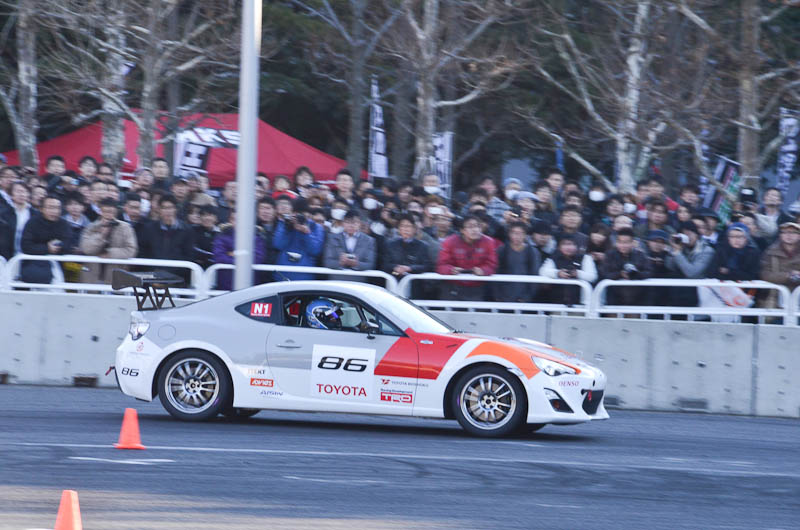 Dunlop edition running around the parking lot:
Toyota 86 - TRD edition!
Triangle strut bar in TRD edition:
TRD exhausts:
First tuning parts:
Half Dunlop, half Falken 86:
Tetsuya Hibino D1 86 by Up Garage / Falken:
Prova black edition BRZ: