Subaru BRZ GT300 Takes on Fuji Speedway
Back in December we saw the Subaru BRZ GT300 in a promotional video showing off what it'll look like on the track, and now we have some legitimate (as in, non-promotional) footage of the race car getting some shakedown test runs out at Fuji Speedway in Japan.
In preparation of the 2012 Super GT series that will start at the end of March, Subaru and other teams have already started testing their new vehicles for this year's season. Fortunately the weather cooperated for at least one good day of testing for Subaru, and we look forward to seeing all the new cars this year and how well they'll be doing.
When R&D SPORT took the Subaru BRZ GT300 to Fuji Speedway, it was snowing on the first day.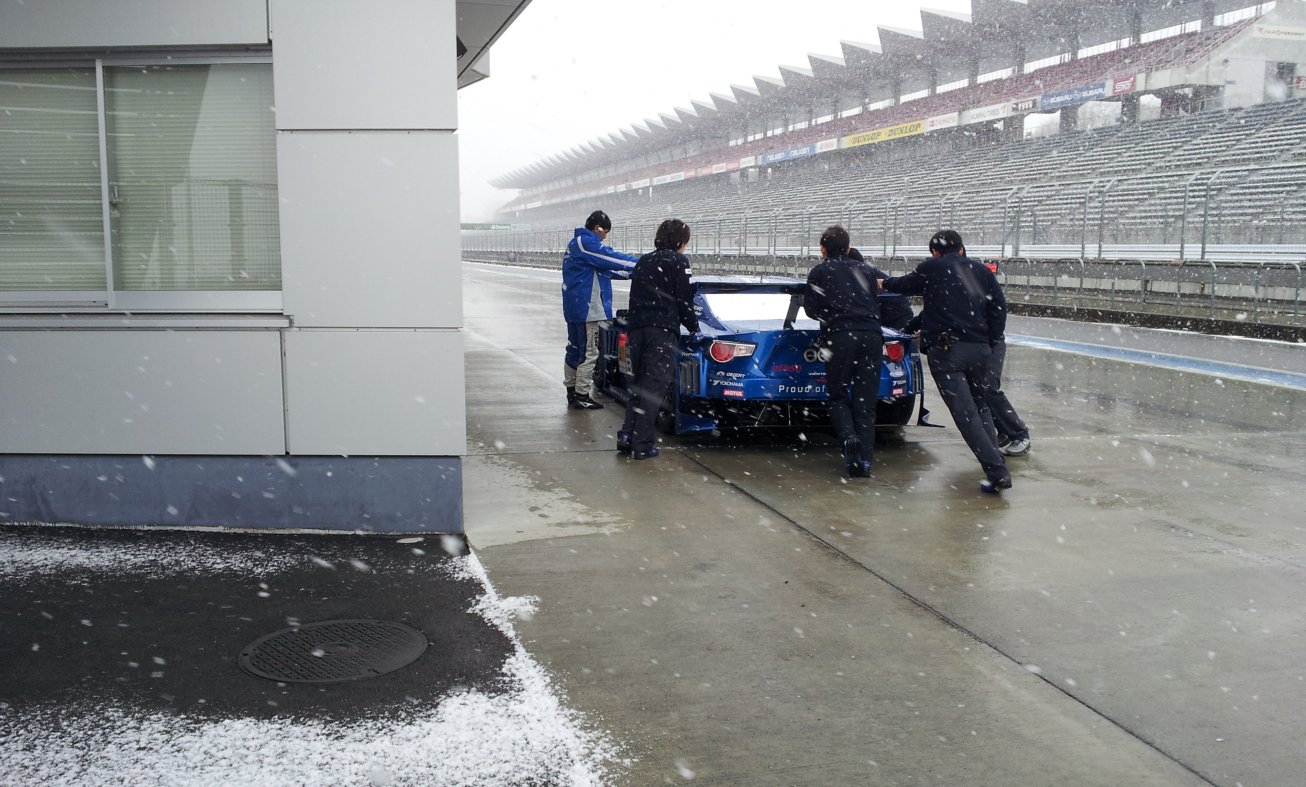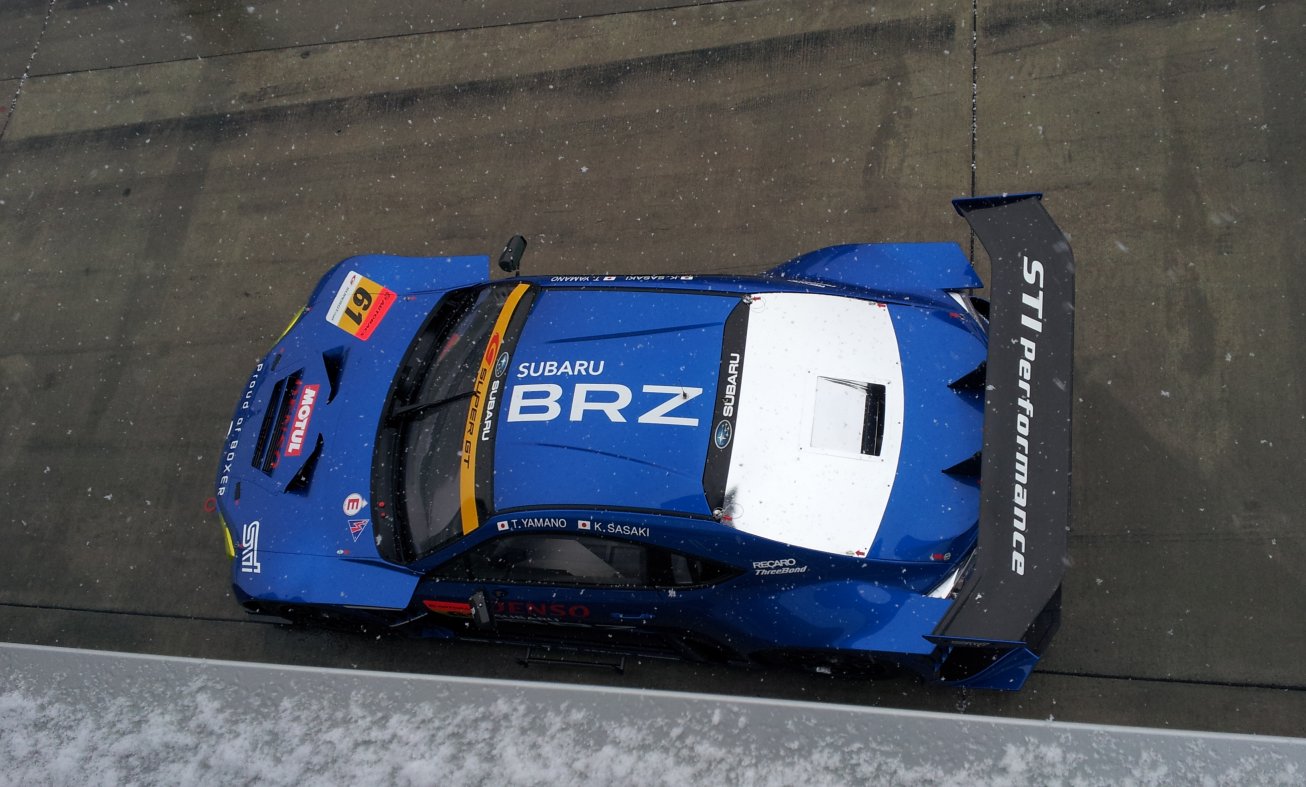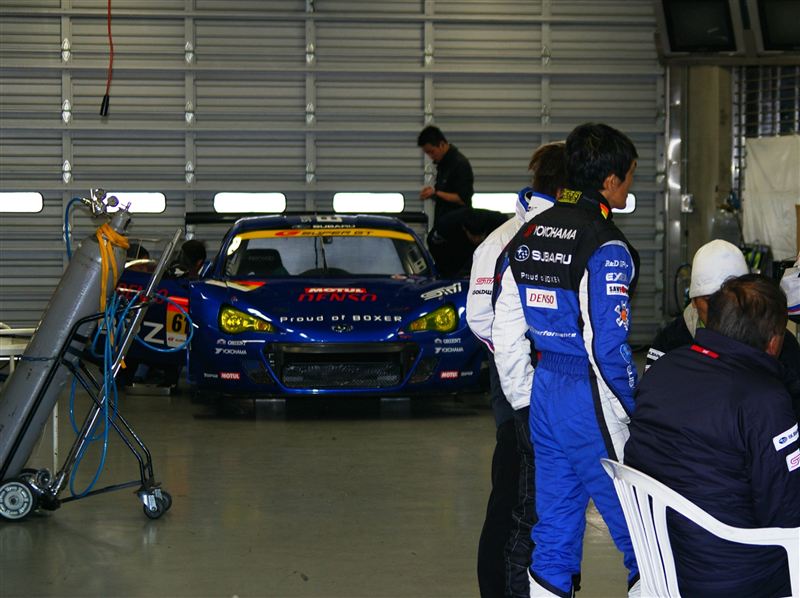 On The second day the weather was clear and sunny, temperatures hitting just 4 degrees and Super GT BRZ could finally hit the track for shakedown.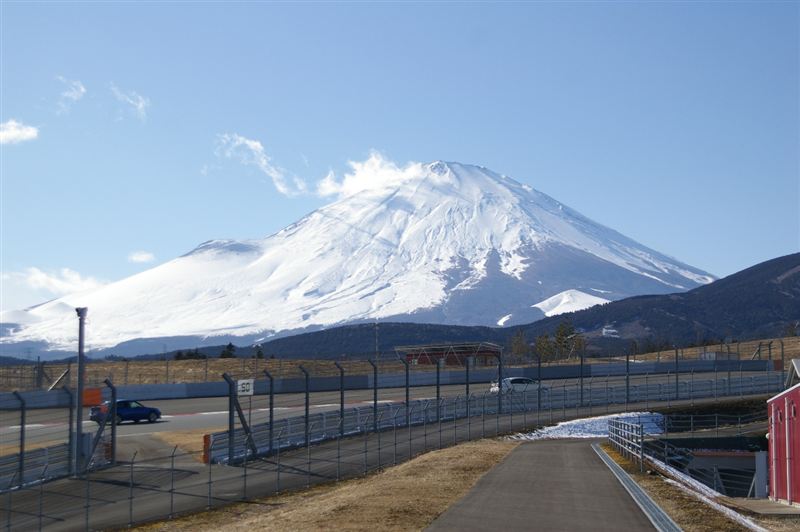 Motoshima Shinji, the Director of R&D SPORT feels a lot of pressure this year to make the BRZ express power and challenge as the diameter of restrictor for 2.0 liter engine is increased. BRZ GT 300 will challenge other cars with greater displacement engines so braking and cornering will play an important role this year
Tetsuya Yamano:


"This season, how we fight in the BRZ, which is at the centre of attention, and how we develop it are important. While feeling a very strong sense of responsibility, I predict the start of the season to be very tough.
"Making the most of the BRZ's low centre of gravity, I would like to specifically demonstrate its cornering speed. I want to make sure that we finish on the podium at SUGO, Motegi, Suzuka, and Autopolis where there are many corners."
Kota Sasaki:

The BRZ is the new face of SUBARU and I would like to do my best. While BRZ being a city car our mission is to show that it expresses speed. It is great responsibility to drive the BRZ. I'm looking forward to work with the team"
Check out two videos below of the BRZ GT300 hitting the track.
-->





-->







Round 1 will be held in Okayama at the end of March. But till then, more teams will be getting their new race cars onto the track to get the bugs out getting ready for the big race. We'll make sure to post more photos and videos of Super GT BRZ as the season arrives!


Source: Minkara