Toyota 86 Rally Car
The builders and tuners have taken the all new mild mannered Toyota 86 and converted it from a street tuned car to a full blown drift cars like the V8-powered 86 from Max Orido, HKS's 86 and the 600hp GReddy/Scion Racing FR-S. Now it's time for rally car.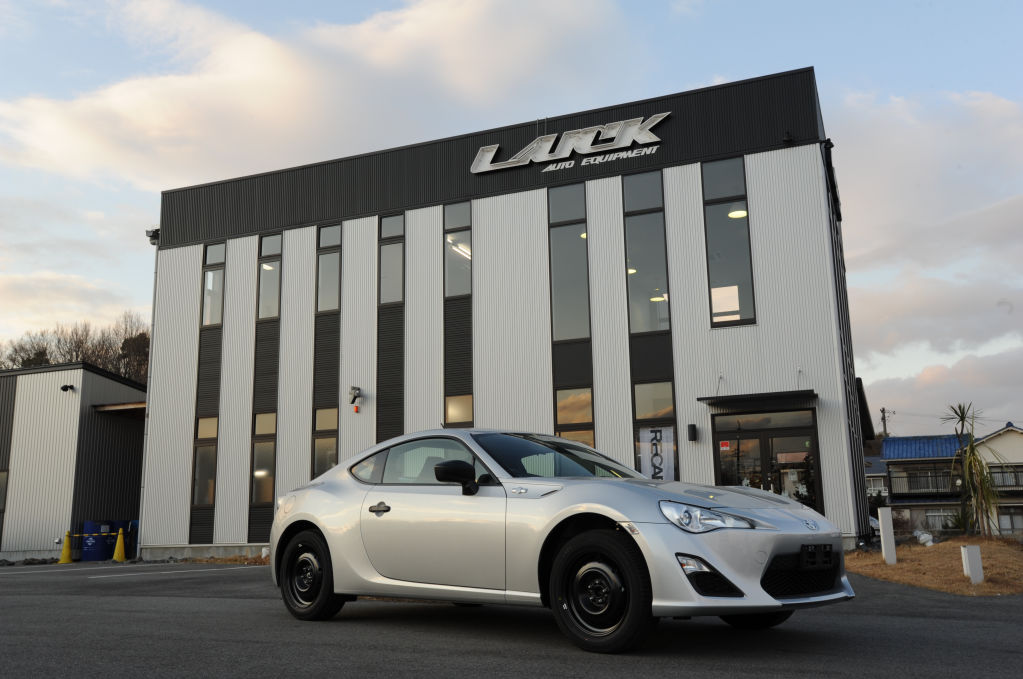 In partnership with Toyota, LUCK Co. LTD took delivery of a silver 86 in January to build a full Rally race car

The 86 that they started with is the RC – the most basic trim level which makes sense as they would overhaul the car in and out so no need for all the extras.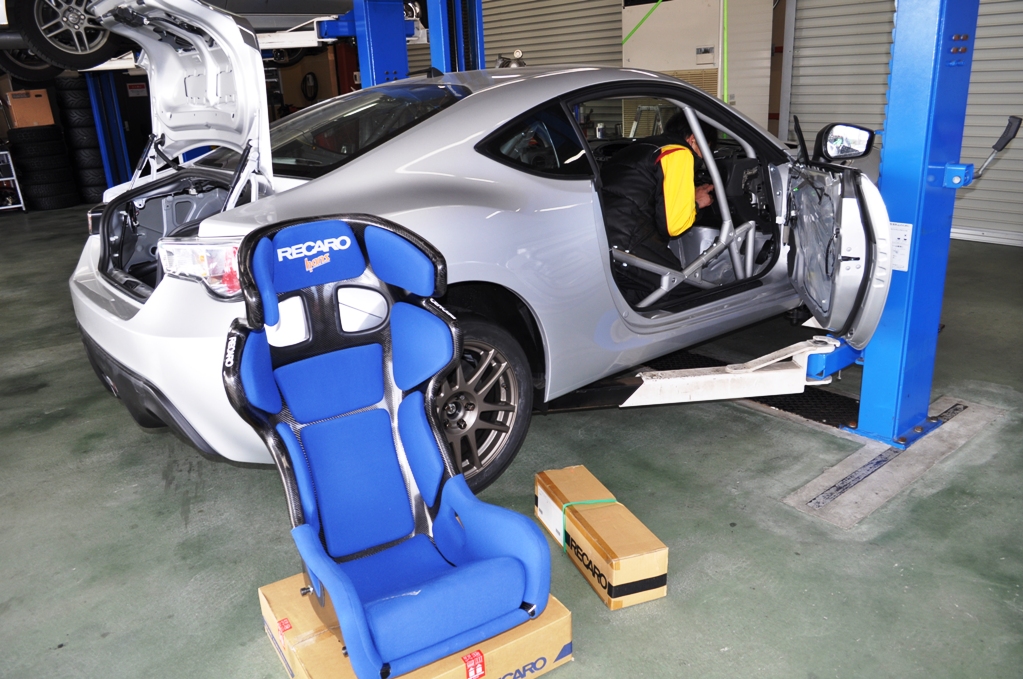 They gutted the car and stiffened up the chassis by fabricating a full cage. They also installed a Recaro race seat and a set of lightweight wheels.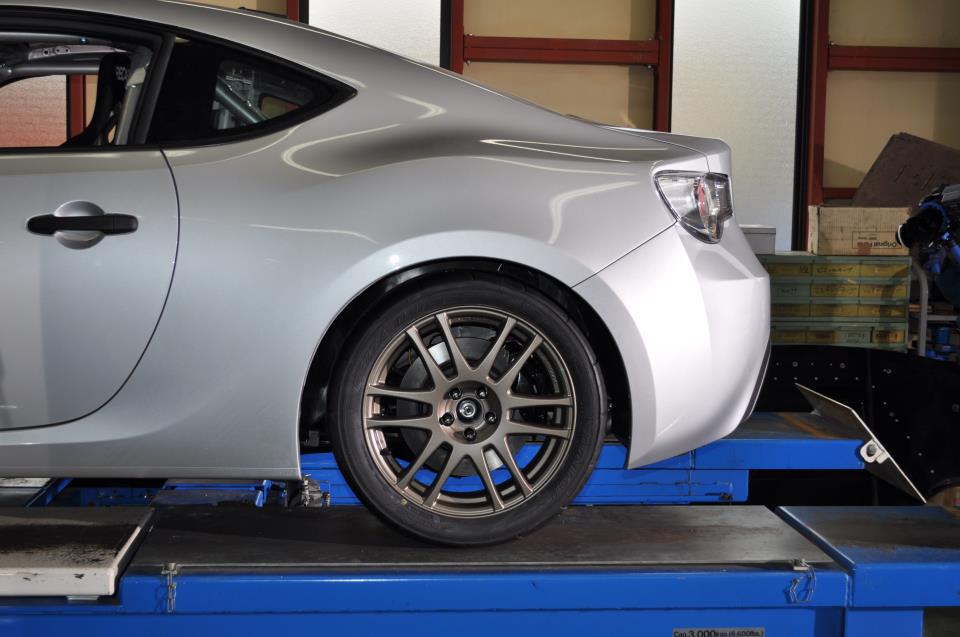 Soon after this, the team brought it to the track to do some shakedown runs.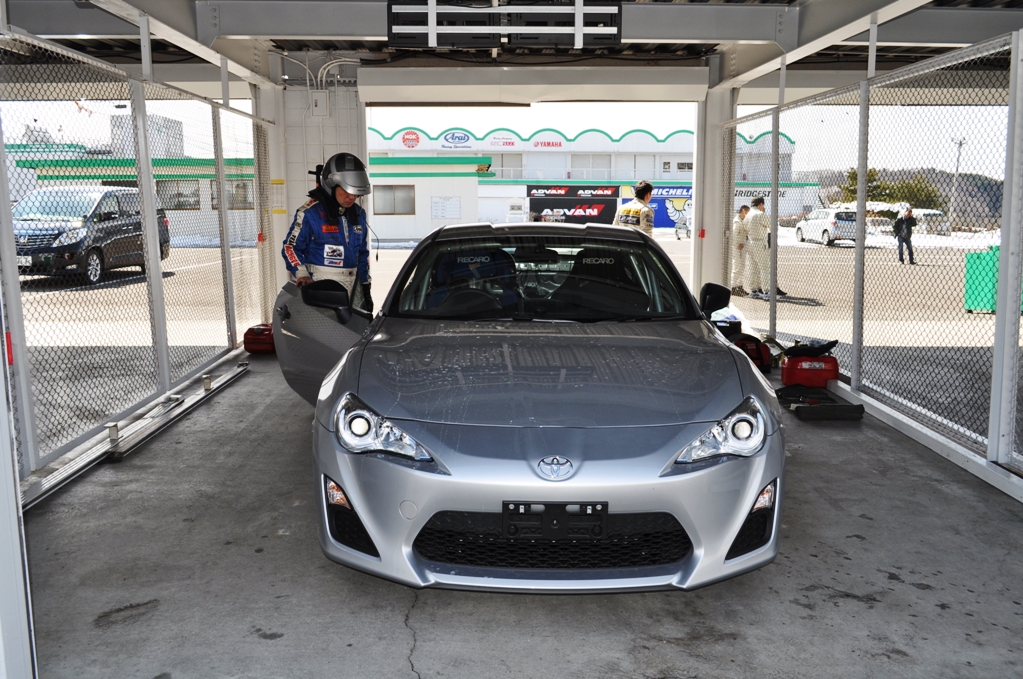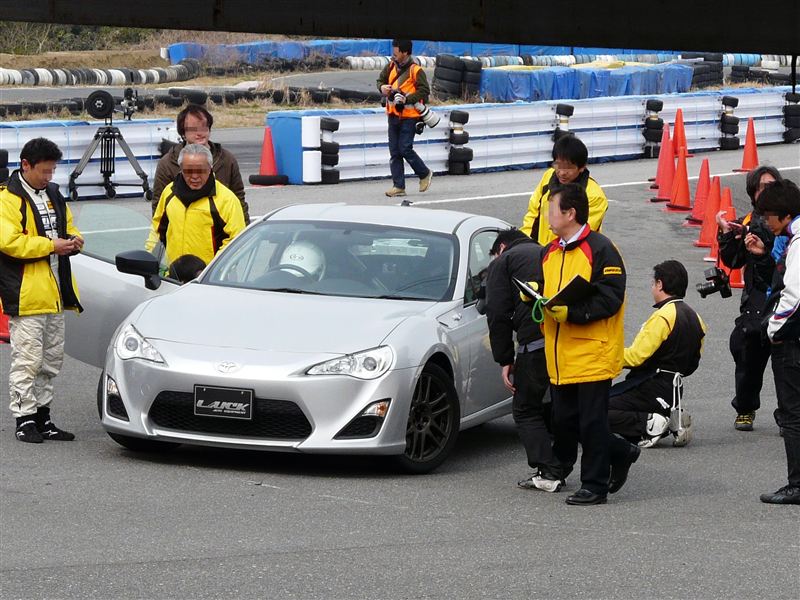 A clip of them testing their new Rally car.

And to keep the rear end planted, they added their carbon fiber rear wing.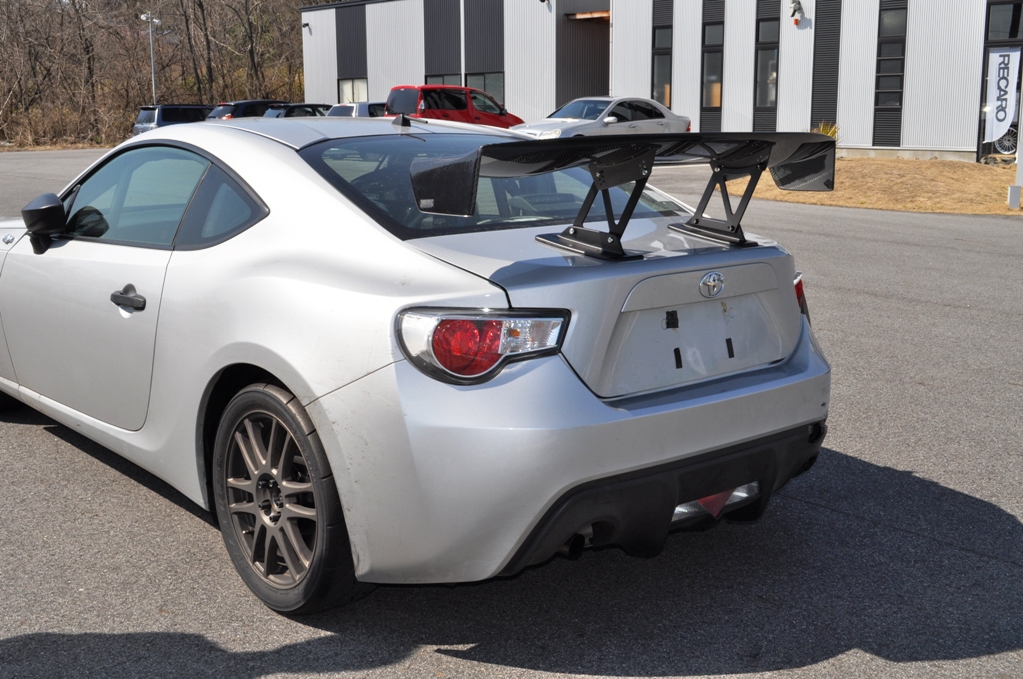 Recently, the LUCK team gave their Rally car the full GAZOO Racing livery.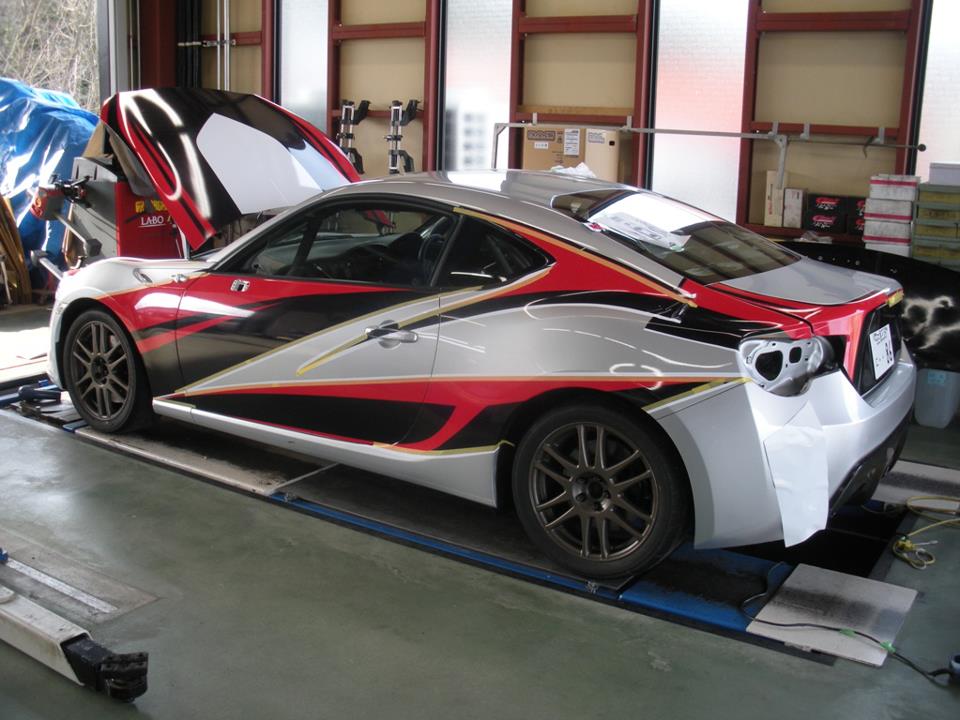 LUCK rear wing went back in..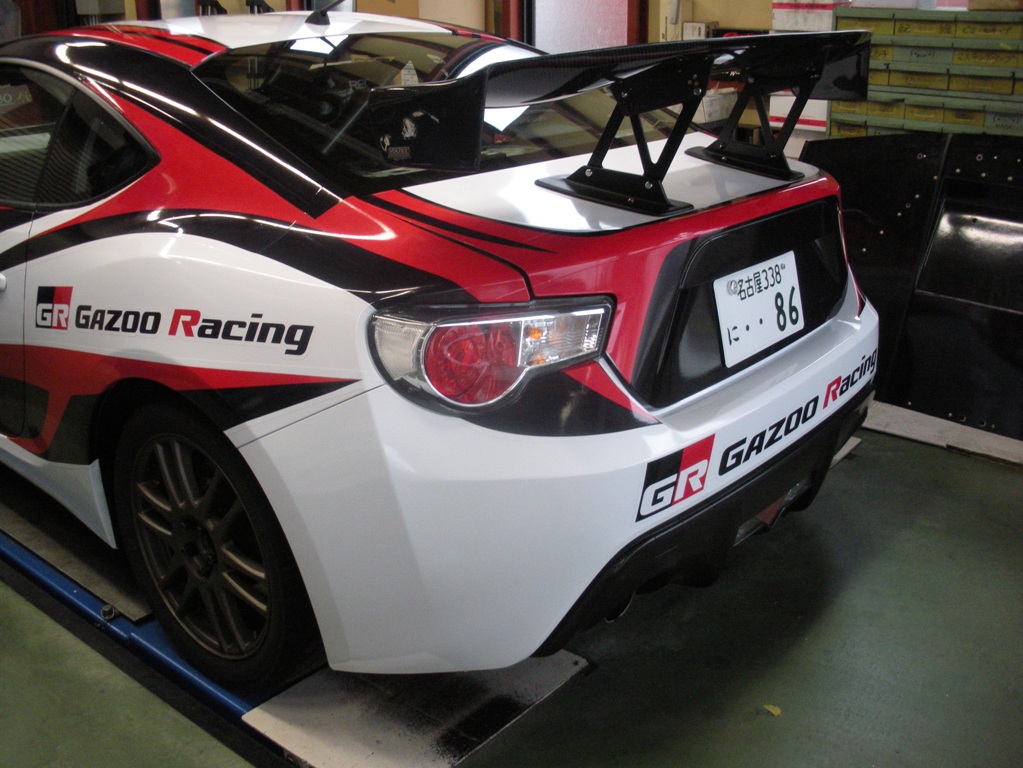 …complete with the GAZOO Racing logo.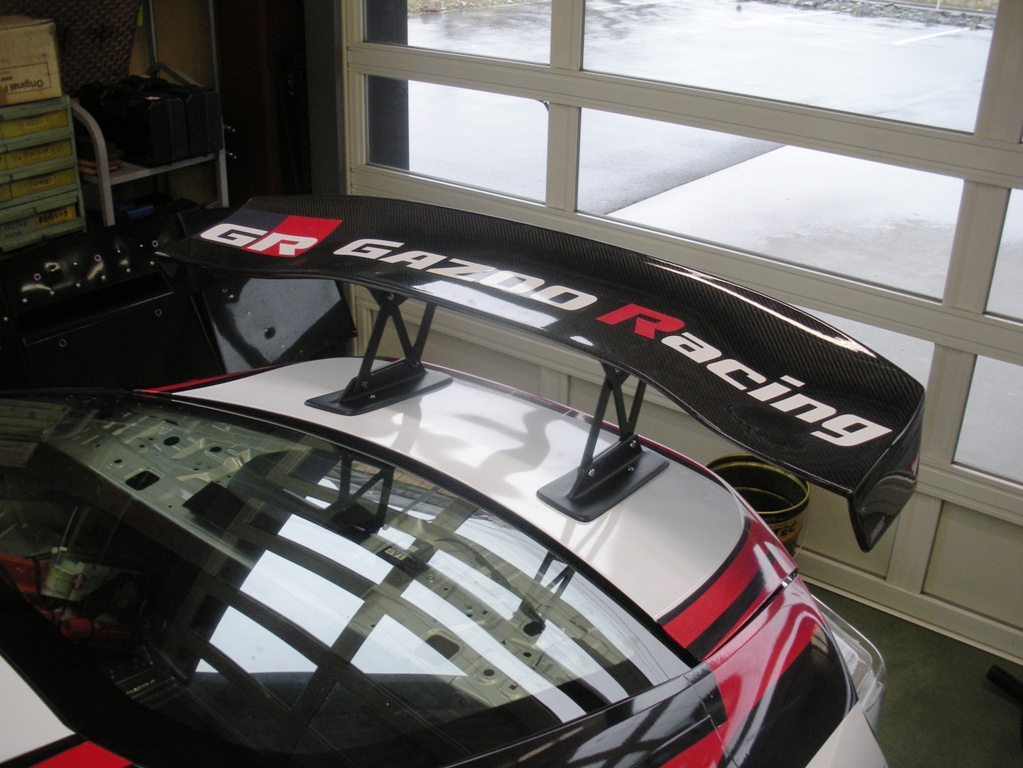 And how the car looks currently..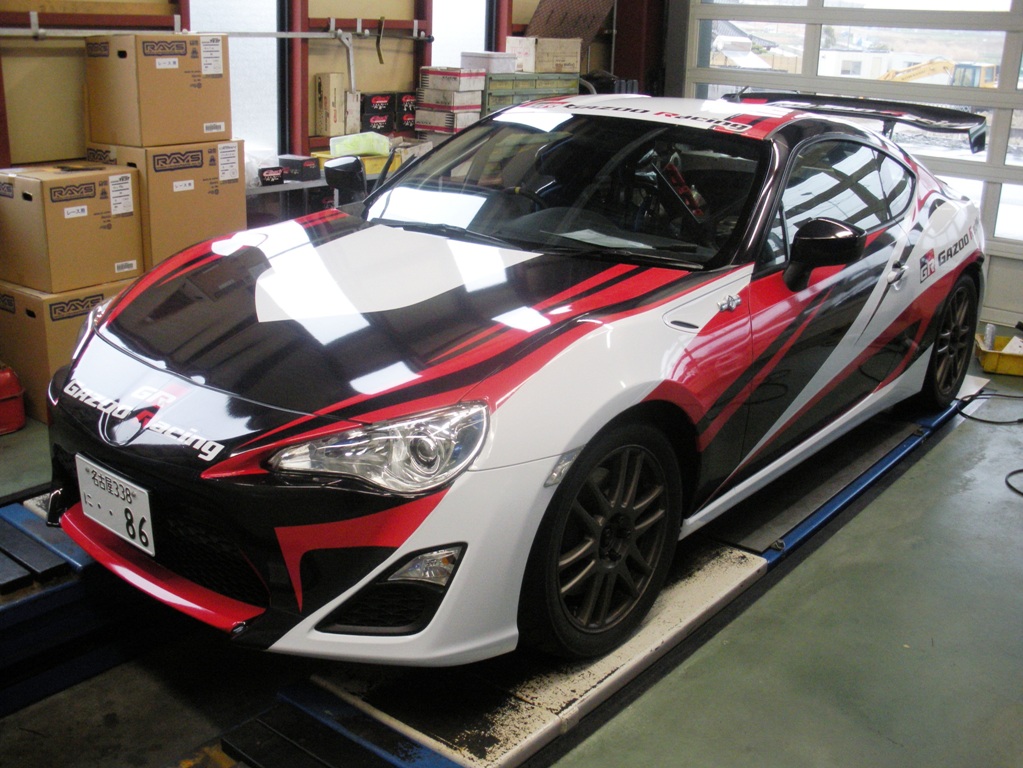 The LUCK team will continue to fine tune the car and to follow their adventures, goto their blog.
_________________

Article by Jonsibal.com